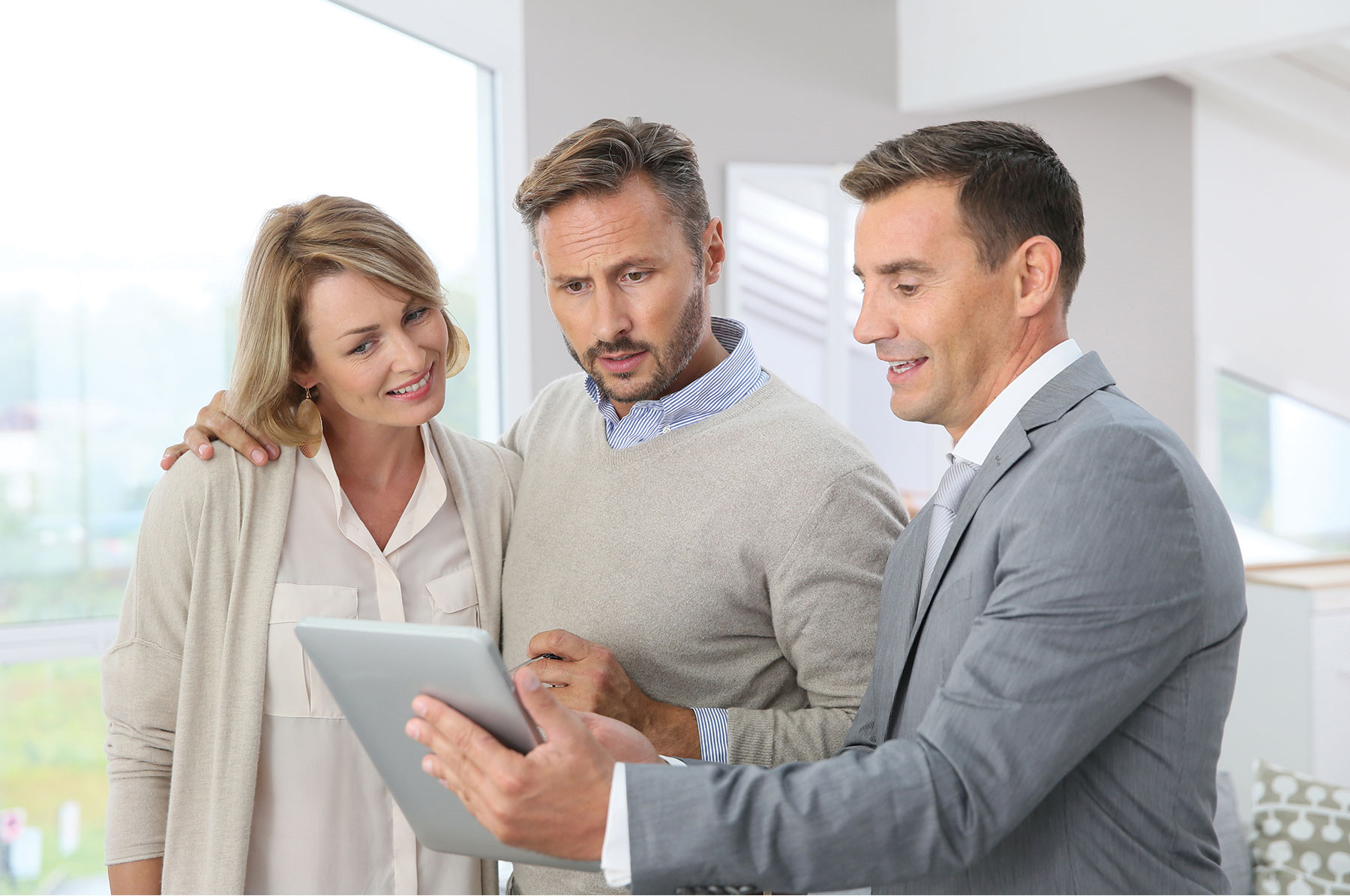 To Disclose or Not: A Sellers Obligation to Disclose
Strategies for Listing Agents to Avoid Post-Sale Misrepresentation Claims
by Jennifer Markowski and Susan Silva
When it comes to real estate transactions, sellers (and their listing agents by extension) have a legal obligation to disclose past and current defects to prospective buyers. The scope of this obligation is often subject to interpretation. On one hand, many listing agents want to minimize negative disclosures for fear that it might discourage buyers or negatively impact the purchase price. On the other hand, full disclosure before a sale can protect a listing agent from certain claims later arising from failure to disclose known material defects. This article discusses some instance of when and why a listing agent might prefer or need to limit disclosures, strategies for minimizing risk when making limited disclosures, and why, in the opinion of these authors, it is best to err on the side of full disclosure.
Failure to disclose is a leading reason why claims are asserted against listing agents. Both federal and state laws have disclosure requirements. For example, federal law requires sellers to disclose the presence of lead-based paint if the house was built before 1978. Many states also require sellers to disclose "all known material facts," which in some states has been broadly interpreted to mean anything from property defects to suspected paranormal activity. A minority of states impose no duty to disclose on sellers unless the buyer directly questions specific defects. It is important for agents to know the disclosure requirements for their state, as disclosure laws can vary considerably from state to state. Typically, disclosures must be in writing. Many states have standard forms that either must or can be provided to prospective buyers.
In real estate transactions, full disclosure typically means disclosure of any property defects or other information that could impact a party's decision to purchase the property. Standard disclosures include previous improvements, renovations or upgrades to the property and whether work was done with or without permits. Other standard disclosures include history of pets at the property, termite or pest problems, mold, water damage, neighborhood nuisances like loud or intrusive neighbors, history of property line disputes, and issues with major systems or appliances.
Many sellers are hesitant to reveal defects and other potential problems with their property for fear that lengthy disclosures might discourage prospective buyers. A detailed list of often minor problems might seem daunting. However, once a buyer moves into the property, undisclosed issues are likely to surface. If the buyer is surprised by something that seems important, the stage is set for a potential claim. Erring on the side of full disclosure avoids surprises and potentially a claim or lawsuit.
For agents who are of the mindset that less is best when it comes to disclosures, or who are representing an estate or a bank with limited to no information regarding the property, it is important to know the following strategies for limiting potential claims:
Know the state disclosure laws and develop a policy and practice to ensure compliance;
Include language in the listing and the real estate contract that property is sold "as is";
Include language in the real estate contract that the buyer is not relying upon any representations that are not expressly within the contract; and
If they buyer asks questions about the property, make sure the responses are in writing and clearly state that the buyer does not know when appropriate to do so.
These strategies are not a guarantee for claim avoidance, however they can serve to limit claims or strengthen your defense if a claim is made. Depending on the jurisdiction, courts may view contract language differently. If you are uncertain whether exculpatory language is enforceable, consult a local attorney knowledgeable in real estate matters.
Ultimately, the best strategy for avoiding lawsuits by disgruntled homebuyers is to disclose in writing all known defects in the residence. Listing agents should sit down with the seller and learn all they can about the home before preparing the listing. If the seller says something that does not makes sense or sounds incorrect, the listing agent should not blindly accept the representation as the law often imposes a duty of further inquiry where it would be unreasonable to rely upon information received from a seller or other third-party. In short, robust and careful disclosures will help to avoid claims of misrepresentation and may provide a defense should such a claim be asserted.
---
Authors: Jennifer L. Markowski and Susan M. Silva
Jennifer L. Markowski is a partner at Peabody & Arnold LLP and is admitted to practice in Massachusetts and Rhode Island. Her civil litigation trial practice focuses on the defense of employment and professional liability claims as well as business litigation. She is an experienced trial attorney and zealous advocate for her clients. She can be reached at (617) 951‐2010 or jmarkowski@peabodyarnold.com.
Susan M. Silva is an associate at the law firm of Peabody & Arnold in Boston, MA.
Both represent real estate professionals and are admitted to practice in Massachusetts and Rhode Island.
The Landy Insurance Agency is a national leader in providing non-medical, professional liability and cybercrime insurance for accountants, attorneys, and real estate professionals. John can be reached at 781‐292‐5417 or johnt@landy.com. Visit www.landy.com for more information.
If you are an insurance producer looking to register with us or obtain coverage for your client, please visit our for information.